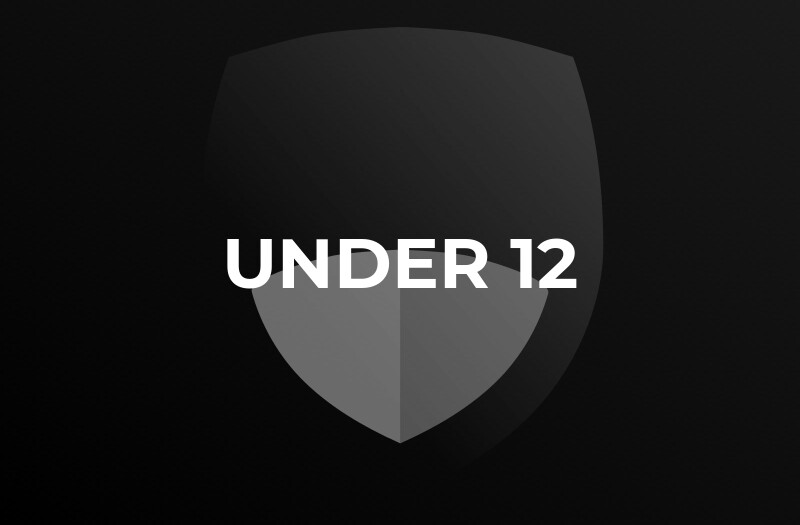 Callum Woodman, Ross Coleman, Brett Brennan, Aidan Kyriacos, Jojo Reily, Charlie Manners, Salvatore Federico, Bryce Rosling, Michael Rixon, Joseph Creese, Louis Jones, Liam Healey, Josh Cornell
Abbey Rangers U12
The Abbey Rangers U12 squad initially formed in 2013. We now have over 60 children in our mixed squad, which represent Abbey Rangers FC in the Surrey Primary League. We currently have four teams and are always looking for more kids to come and join in order to learn and develop their football and social skills.
While our managers and coaches are FA qualified and support the technical development of their football skills, the key factor is that the kids must enjoy their football and have fun. We welcome any new child into the group if they want to learn!
We are very lucky to have the facilities, support and advice the club can provide. With 30+ teams across the different age groups there are so many people at the club we use for advice and support to give the children everything we possibly can to ensure they enjoy football more than anything else in the world! The excellent relationships we have with the local professional clubs and their scouting networks also ensure the kids have every chance to be seen and known by the right people if appropriate.
If you are interested in coming along then please contact us and we are always happy to talk about football and what we can offer you at Abbey Rangers FC.